We want your
victories

just like you.
Mercy Mission UK is keen to ensure that we are able to better understand community needs and engage civic structures to co-create value.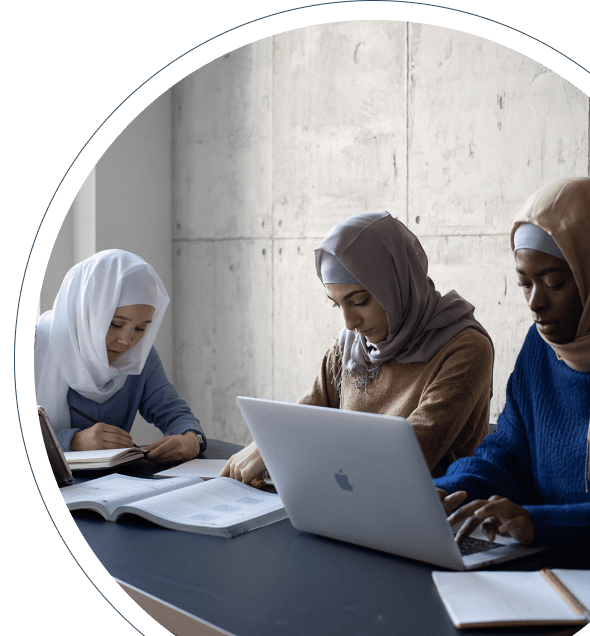 Our goal is to grow high performance
projects.
We believe that the pursuit of excellence is at the very heart of our faith and as such we work with high potential and high performing leaders to build sustainable projects. We want to change the world and make it a better place for all, and as such welcome people from diverse backgrounds to work with us to solve the problems of today and tomorrow.
Fill in the questionnaire
Fill in our brief questionnaire and tell us about yourself and your startup idea. Keep it short and clear.
Spread the word on your 
social media
Let your friends and colleagues be aware of your outstanding startup idea. You should be confident in your success.


Come to a meeting with 
investors
If your startup is selected, we will arrange a meeting with our team to discuss cooperation and how we can co-create something amazing.
These are projects that we have helped to develop into independently operating organizations. Now they are helping with us.
Follows the prophetic tradition of feeding people to empower the vulnerable to take advantage of educational and training opportunities.
The British Muslim Civil Society Report is a new venture by Mercy Mission UK in consultation with a coalition of civil society partners from across the country.
The purpose of Zakat is ultimately to increase faith and devotion to God. Our focus is ensuring your Zakat does that.
The purpose of the organisation is to empower BAME communities to better participate in the sector of children in care.
The world's first platform to democratise access to charitable endowment giving.
It's important to build plans with a focus on responding to
changing

realities.
Mercy Mission supports projects and ideas that help the Muslim community the UK respond to the realities of our time.